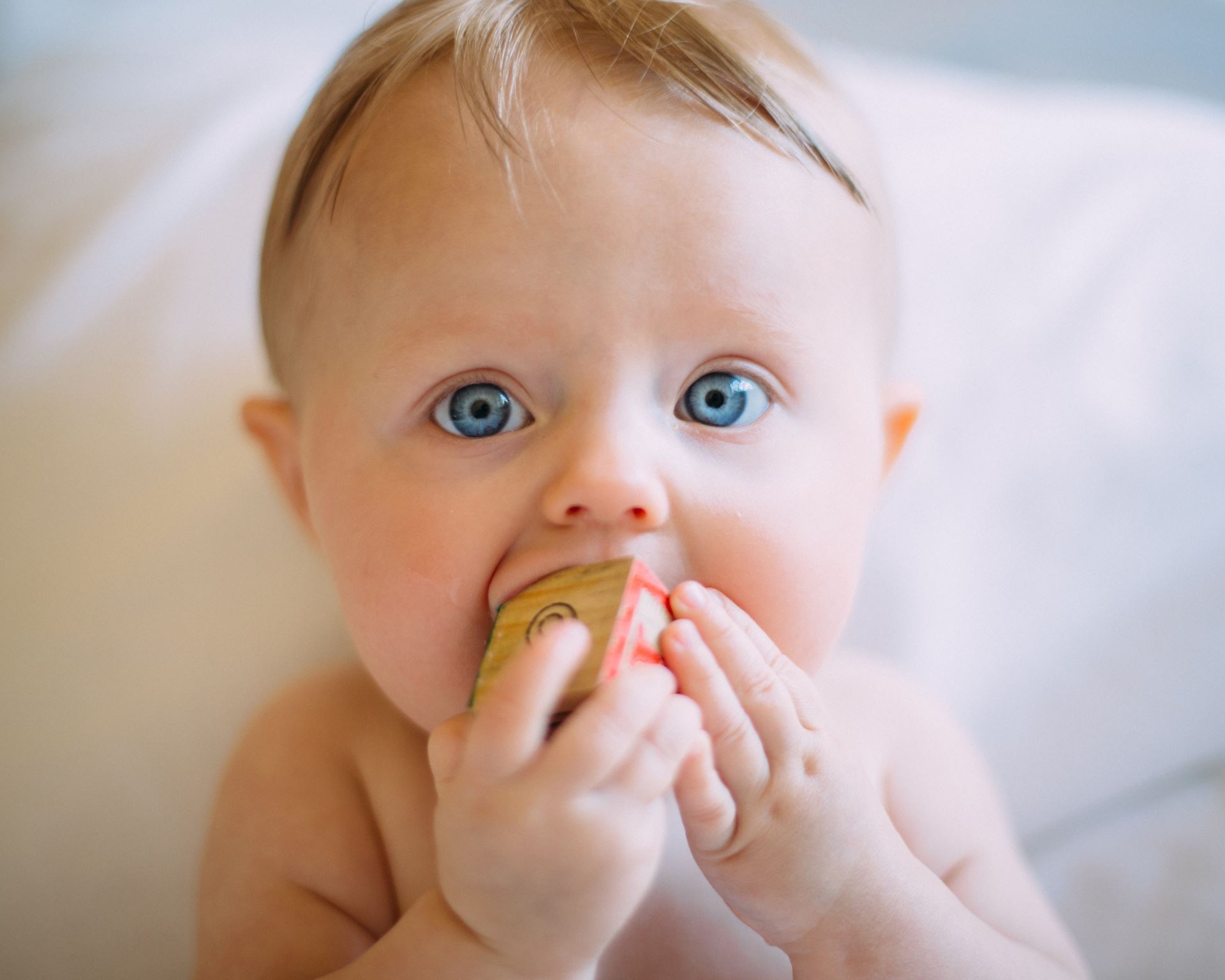 Child Health Surveillance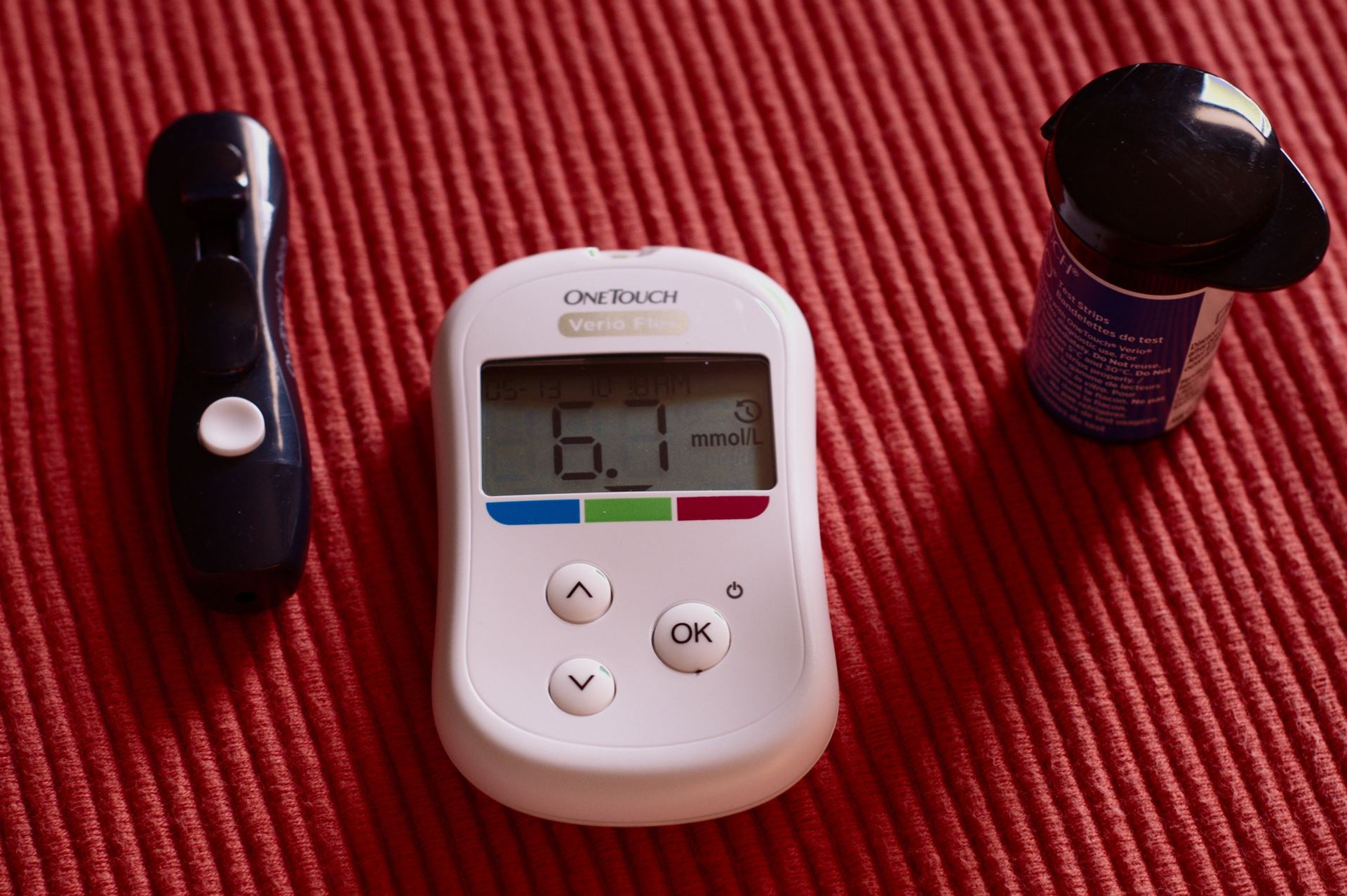 Diabetic Clinic
Diabetes affects about 1.5% of the population. It is a disorder which can have serious implications for future health if it is not adequately monitored and treated. Patients with diabetes are on our computer register with a call and recall system and will be invited to attend at appropriate intervals. All diabetic patients will be contacted individually to arrange an appointment for review.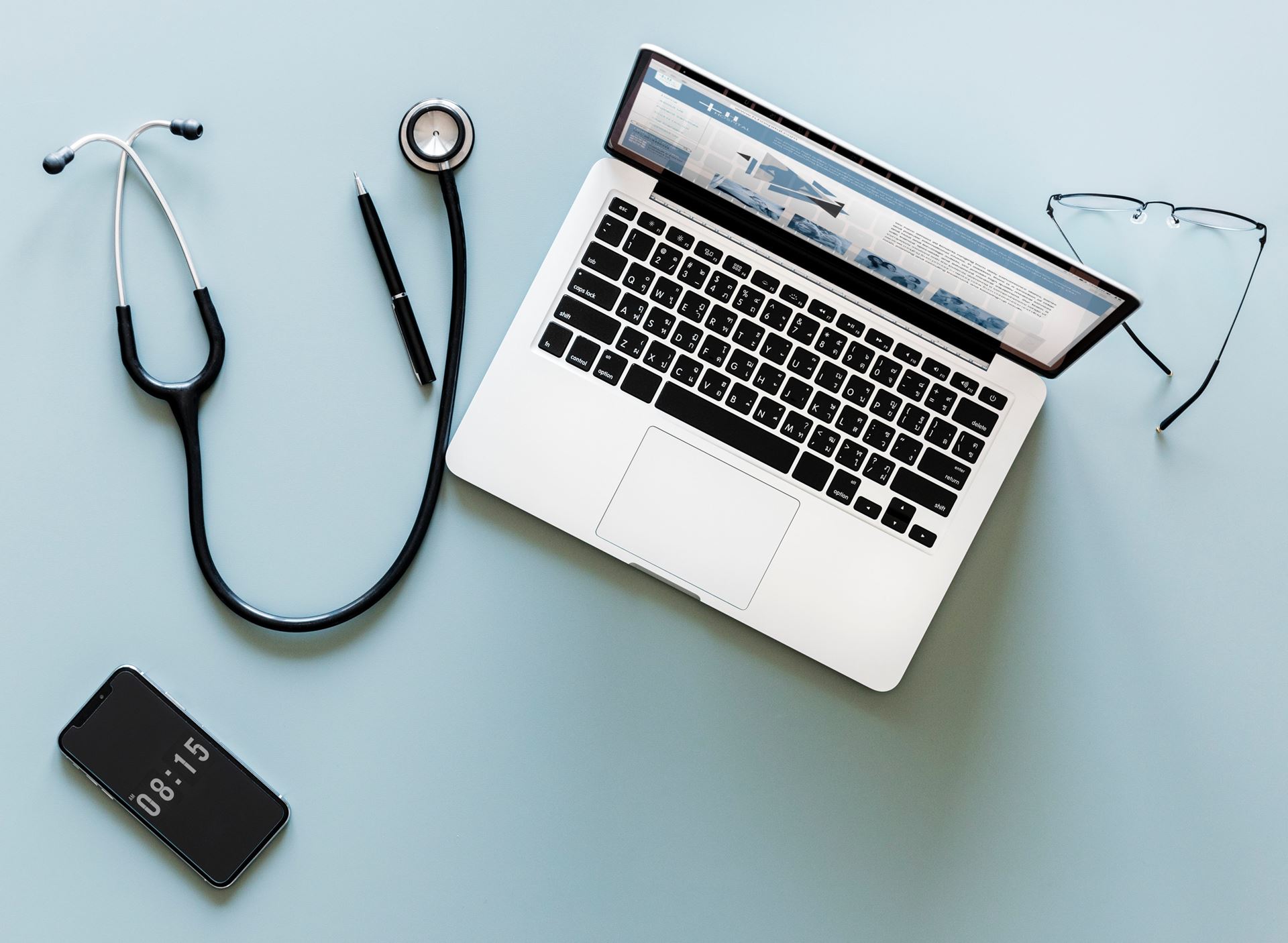 Respiratory Clinics
This clinic was formerly known as the Asthma Clinic. We have changed it so that patients with other respiratory problems can also be reviewed. Invitations to attend are sent periodically, but please feel free to make an appointment without having received a letter.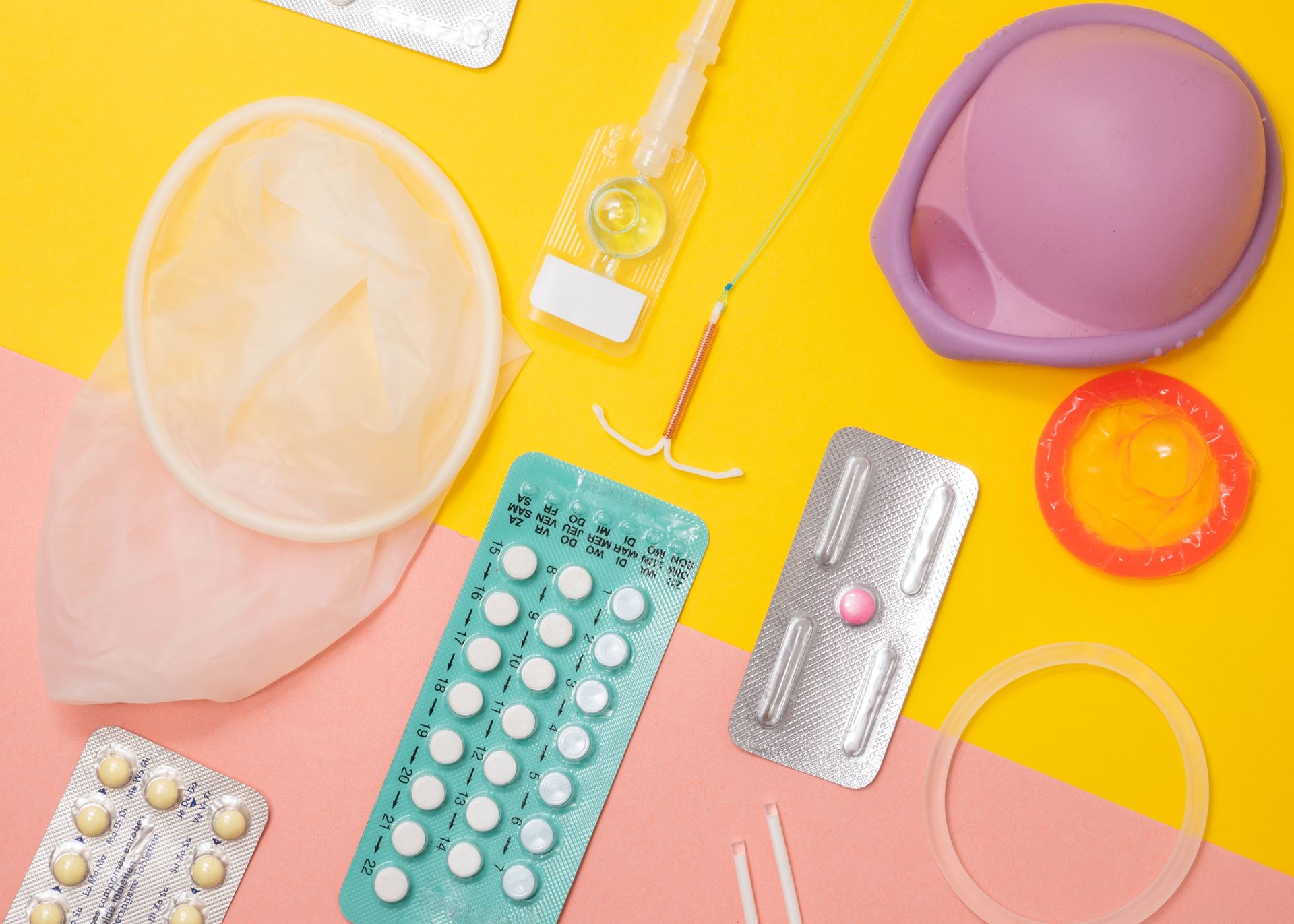 Contraceptive Services
All doctors in the Practice are available to advise on a full range of family planning methods. Women can therefore have the choice of seeing a male or female doctor for such advice. Further information on family planning can be obtained from our Practice nurses.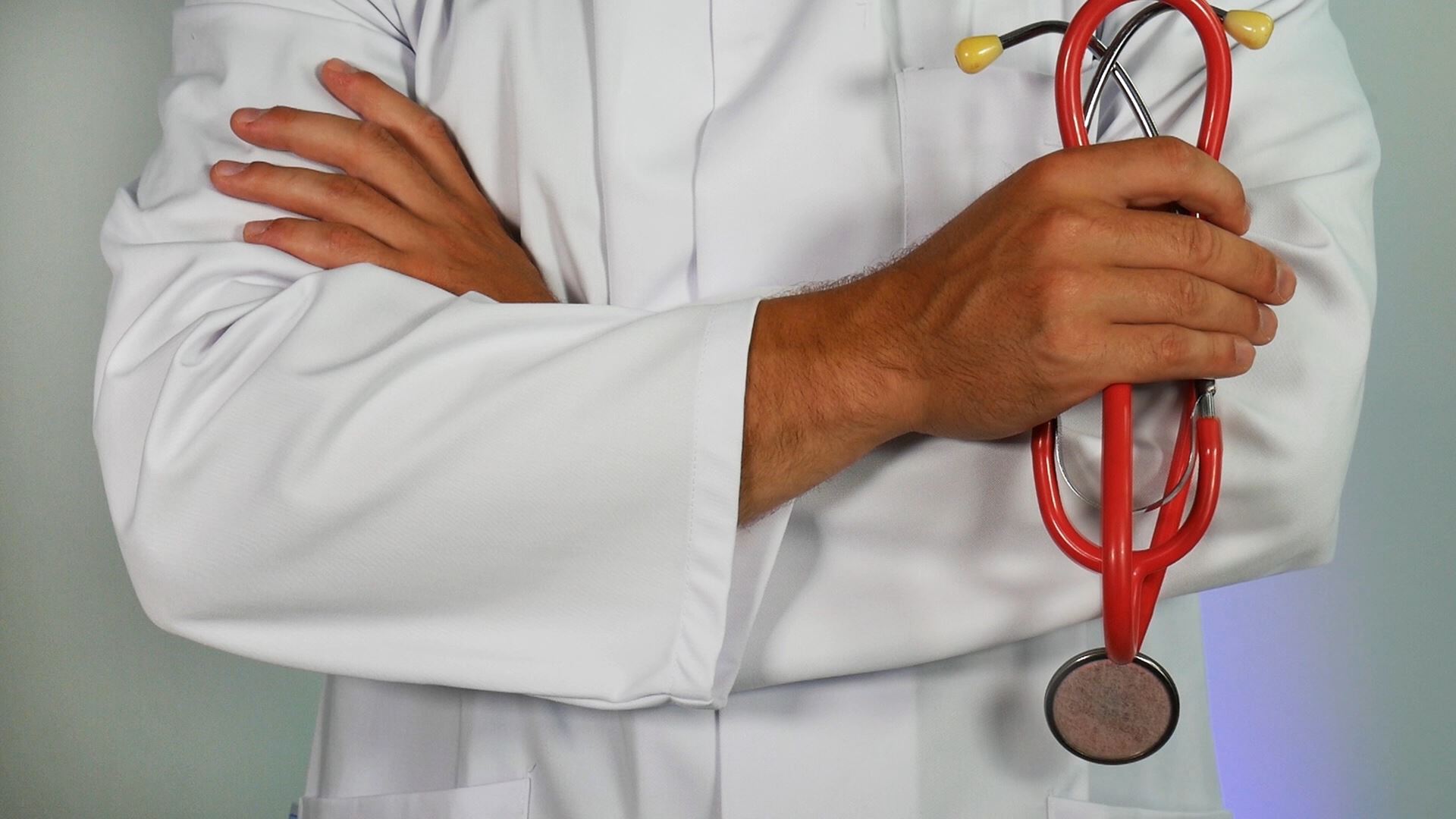 General Health Check
Patients are more than welcome to make an appointment with one of our Practice Nurses for a general health check. Please ask for a double appointment with a Practice Nurse.
For Men - Our Practice Nurses can provide a general health check for men with a particular emphasis on preventing heart disease, including blood pressure and cholesterol checks.
For Women - Our Practice Nurses can provide a general health check for women. Any questions on Hormone Replacement Therapy (HRT) can be discussed and any problems sorted out. If you wish to have a cervical smear test please tell the receptionist who will allocate your appointment to the appropriate nurse.