History of The Practice
Tweeddale Medical practice takes its name from the Tweeddale buildings in Fort William High Street where it was situated for 28 years. The origins of the practice go back to Dr Rankin who was a single-handed GP in the 1950's, and then Dr Duncan MacDonald who took over in the 1960's when Fort William became the subject of government inward investment with the building of a pulp & paper mill. The practice expanded rapidly with the new workers and Dr Duncan MacDonald established the tradition of occupational medicine in the practice and recruited new partners.
The practice became a training practice in 1977 with Dr John MacAskill as the Trainer and Senior Partner. He established the practice as a group practice working and soon after this, the current senior partner, Dr James Douglas, joined the practice as a trainee and later became a Partner in 1980. Dr Alan Massie joined the practice in 1983, Dr Jane Munro in 1992 and Dr Craig McArthur in 1997. The practice has grown, since 1979, to a current complement of 15 nursing and administrative staff.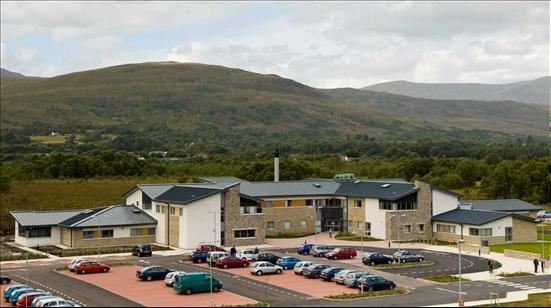 Practice Mission Statement
We seek, in partnership with our patients, to maintain or improve their health through:
developing good relationships based on professionalism, trust, mutual respect and confidentiality.
striving to use up-to-date policies for patient care
encourage healthy lifestyles
ensuring fair access to NHS resources in hospitals and the community, based on clinical need
continually updating our own knowledge and teaching the health professionals of the future
preserving the morale and motivation of the practice team
WE'RE IN THIS TOGETHER – HELP US TO HELP YOU
The Premises
In May 2007, the practice moved to the current premises in Fort William Health Centre. Fort William Health Centre is a brand new purpose-built integrated health facility compromising three established medical practices and an array of community health and social work services. The building is situated next to Lochaber High School and enjoys open views to Ben Nevis , Carn Mor Dearg and the ski mountain of Aonach Mor. It comprises 3 GP practices and a host of community and social-work services, including district nurses, health visitors, physiotherapy, dentists, community mental health team, chiropody, etc. The 3 GP practices remain as separate entities but share some of the facilities, including a Minor Op Suite and a Venepuncture Room. The practices also look towards closer working and sharing of information, such as protocols, etc.
Tweeddale Medical practice is housed on the ground floor of one wing of the health centre and comprises a large open plan waiting room, reception area, quiet room, admin and management area, nurse store, two treatment rooms and seven consulting rooms including one larger training room. There is also a staff room and meeting room within the Tweeddale wing. Further shared facilities within the building include a venepuncture room, minor op suite, conference room, library and further meeting rooms. The building is equipped with a central dining area and to encourage exercise among staff there are bicycle racks and changing rooms including showers.
The main industries in the locality are tourism, fish farming and forestry work. The tourism industry employs a large population of transient migrant workers. Tourism can double the population in the summer from a base of around 13500. These tourists are attracted to the mountain scenery , ski resort facilities, historical sites, filming locations and the many other outdoor pursuits that the area has on offer including many large organised events such as the Scottish Six Day Trials, World Mountain Bike Championship, the Ben Nevis Race and triathlon events.
Due to the presence of a local A+E department within a rural general hospital and a wealth of immediate care providers these events have little direct affect on the practice in terms of immediate care. However, the practice does retain a responsibility for medical incident management in the event of a large scale incident. Other than this, the practice provides medical assistance to the Ben Nevis race every year and two of the partners have run the race!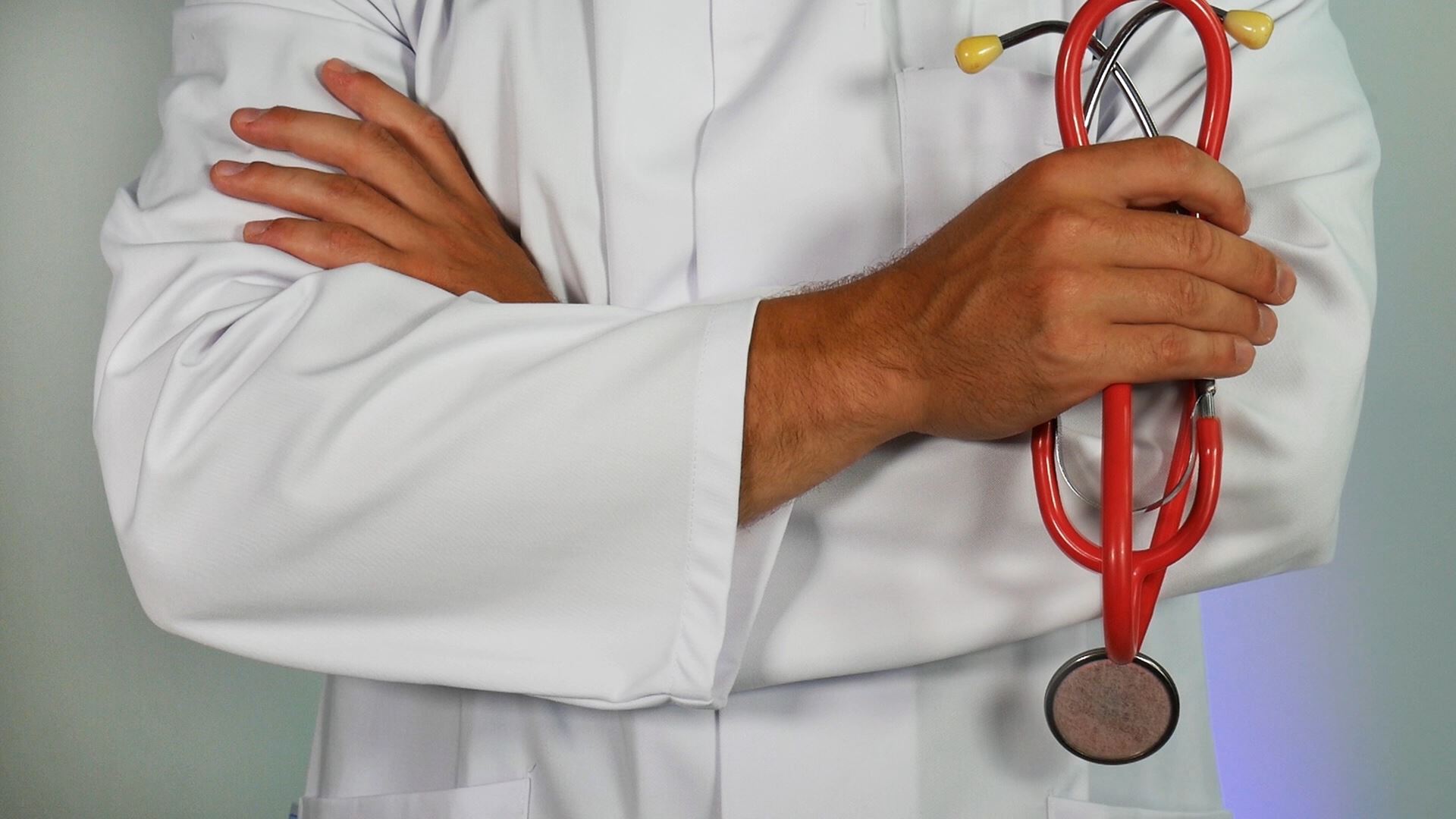 Additional to Usual GP services
Police work from the 1970's to current
Occupational Medicine to paper mill 33 years
Occupational Medicine to fish farming 10 years
Occupational Medicine to British Aluminium factory 5 years
Diving & Hyperbaric medicine the 1970's years to 2017
Mountain Rescue 20 years
Pre Hospital /BASICS from 1980's to current
GP obstetrics to 1997
Educational Innovations/Achievements
Training practice from the 1970's to date (Dr McArthur current Educational Supervisor)
Rural Fellow placement practice 2006 to current
Undergraduate teaching practice 20 years to current
Associate Advisor 1994 -1999 & 2006 to present (Dr Douglas)
RCGP PEP CD item writer 2007
EBM course for registrars 2003-2005
Established Highland Schools Medical Mentor Scheme for RCGP in 1998
20 years of service to GP Postgraduate Committee (Chair of committee 1992-95)
Video assessment of tutorials innovation 1992
First Highland local trainers group established 1981
Lochaber Medical Society established 1980
Previous palliative care course teaching
Previous GPASS/IT teaching
Previous Research training courses/teaching
Previous Inverness GP refresher course teaching
Research & Literature
CSO training practice 1997-2004 (scheme withdrawn nationally)
Dr Douglas was responsible for setting up Highland Primary care research network in 1997.
General Practice
PCR for flu diagnosis
Flu vaccine sero conversion over 5 years
Repeat prescribing risk scores
BMJ letters on intrapartum care in rural unit and seasonal allergic rhinitis
Physician Assistant Evaluation qualitative research
Bridging the gap: linking primary and secondary care for people with Intellectual and Developmental Disabilities
Diving Medicine
BMJ review
ABC book chapter
Fish farming diving as cause of decompression sickness
New treatment methods +2 described for decompression
Sickness
Original publications on PFOs and chromosome damage
Occupational Medicine
New causes of occupational asthma
Occupational health for fish farming